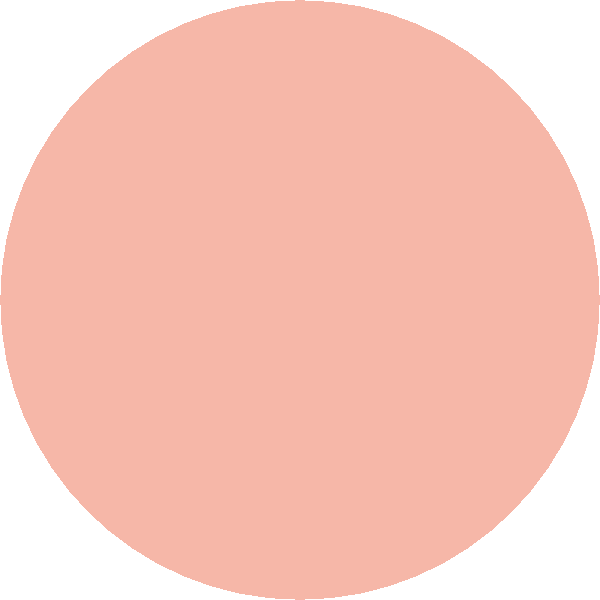 Cottonwood Equestrian Center

                                                                                                            The Horseman's Choice

Please keep in mind that Jodi is in the Pensacola-Molino-Milton, FL area 2-3 times each month, so contact Ms. Leslie Hodges at LesliesSchatzi@aol.com to make the arrangements at your location in this area, or to be added to the schedule when Jodi is in Molino, at Double Crown Farm. 

C.E.C. extends its sincere thanks and appreciation for Ms. Hodges' willingness to organize the weekly lesson & training schedule!

"I have been training with Jodi Olshina for some time and have come the farthest with her in my riding education. Her vast experience in a variety of disciplines gives her a great perspective to draw from and she has become an integral part of my horses' and my life and training; in addition to my personal training, she started my difficult warmblood gelding and I am so excited she debuted him in Spring 2012! She has done a phenomenal job with him and it shows with every stride. 

Always the professional, she is patient but knows when to push for "more" when appropriate. She has a trainer's eye with a perfectionist angle and I wouldn't want anyone else bringing my horses along. For the elegance she displays in her riding, whatever venue she chooses, she inspires me to work harder in my own riding; Jodi is wonderful at her craft and I'm so happy she chose it."

                                                                                                                                Leslie H., Pensacola, FL                        

The following quote is excerpted from a photographer's email with the permission of the writer after seeing Jodi warming up a horse during a dressage show:

"I want to say that I so enjoyed watching you ride. When you came into the warm-up ring it was magical. Out of everyone I shot, you were the only one that seemed to enjoy what you were doing; as if it didn't matter whether you rode perfectly or not. It was just your attitude, appreciation and the fact that you were riding which seemed to result in perfection. Your horse seemed to feel the same way. Both of you were the essence of class. Thanks for that inspiration."

                                                                                                         Yvonne Corrigan,

                                                                                    Yvonne Corrigan Photography

                                                                        yvonnecorriganphotography@gmail.com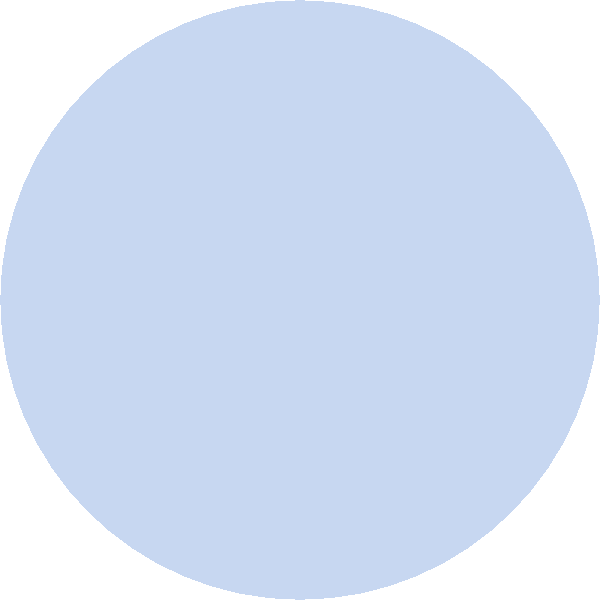 "Words cannot express the feeling I have toward Jodi Olshina and Cottonwood Equestrian Center. I am the owner of an 18 year old 'urgent care' mare, who faced retirement.  Jodi transported 'Mouse' from South Florida to Cottonwood, AL- a trip of 8+ hours. Jodi's trailer is equipped with fans for each horse, so the combination of traveling very early in the morning to avoid the heat of the sun and the fans really helped Mouse have the least amount of stress during her trip. The individual care and affection given to my retiree is overwhelming. My only regret is that I did not contact Jodi earlier. My heartfelt thanks to Jodi and Cottonwood Equestrian Center for their care, dedication and love."

Alan M.

Delray Beach, FL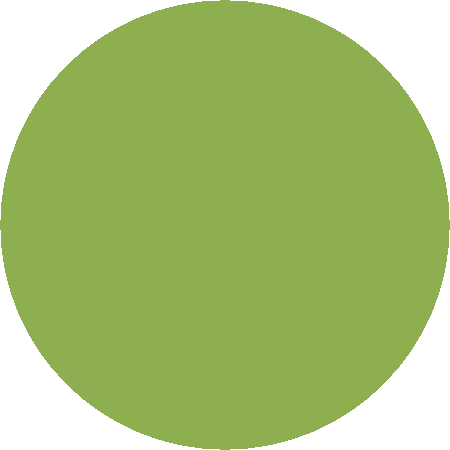 I was so fortunate to have Jodi board her horse, Bubba, at the same barn in Illinois.  Having an interest in Dressage, Jodi helped me immeasurably in developing a better seat, balance and independent hands. Because of her approach to instruction, she was able to help me understand the "why" behind the instruction so that I completely understood.

Jean A.

Carol Stream, IL

"I met Jodi almost two years ago when my current trainer was getting ready to move to Japan. I was very nervous about finding someone that I would fit with and would fit with me. I could not be happier with my decision to train with Jodi. I trusted her so much—which is not something I do well—that I sent one of my young, untrained horses to her. She did such a great job with her! She called, emailed and texted constantly with updates. She always had/made time for me to discuss any concerns I had. Jodi is very honest with the horse's abilities and my abilities. 

I really like the fact that my lessons are truly MY lessons. We work on whatever I want or need each time. When she is working with me or another client, it is completely about that person. She is extremely professional but also very easy to work with. Her integrity is, in my book, a rarity these days. I am looking forward to working with Jodi for a long time." 

Carla H., Milton, FL